SIRI 2:Pleasure That's Pocket-Sized and Personalized
Whether you're a pocket-vibe aficionado or looking for your first vibrator, SIRI™ 2 packs a pleasing amount of punch for such a petite massager. So what makes SIRI™ 2 better than its predecessor and one of the best options for a hand-held vibrator?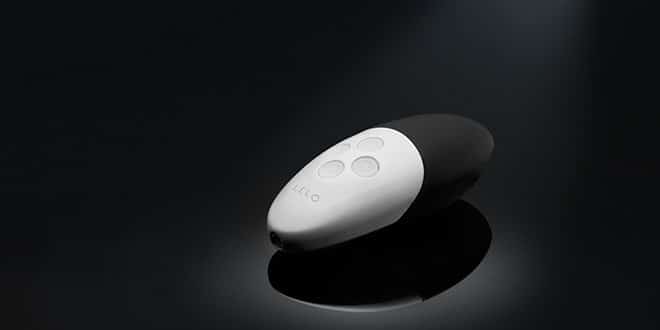 Drop the Mic
Music and emotion go so undeniably in hand. Music helps us express emotions we may not have the words for, and just hearing a song that reminds of us an important time or person can bring feelings flooding back, and warm your body with nostalgia.
Perhaps that's why the most exciting new feature of SIRI™ 2 is its sound-responsive mode. Equipped with small microphone, it's capable of picking up ambient noise and causing vibrations accordingly. That means you can enjoy the vibrations of SIRI™ 2 while it pulses along to that slow, sensuous song you first danced with your lover to, or high-powered beats that remind you of wild summer nights. When used with a partner, it can even react to moans and whispers. Either way, you're able to create a vibration pattern that speaks only to you, and will 'make [your] body dance.'
Good Vibrations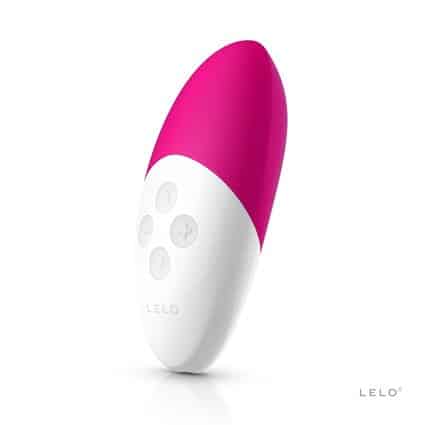 SIRI™ 2 can also be switched to pre-set patterns, which have been made to mimic music patterns from jazz to techno to classical. Of course, we made sure the quality of those vibrations, whatever beat they move to, are powerful. The deep, rumbly vibrations are double that of the original SIRI™­ ― comparable for some to those of the MONA™ 2. All that power is housed in an even smaller package than before, so it fits comfortably in the palm of your hand.
Singing in the Rain
Another fantastic feature of SIRI™ 2 is that it's now completely waterproof. That means you safely enjoy it in while soaking in your bath or singing in the shower, and it's easier to clean than ever as well.
At Last…
How does it all feel though? SIRI™ 2's design proves itself to be versatile as a clitoral vibrator, offering direct, intense vibrations when the point is used, as well as enjoyable, more spread-out vibrations when using its broader side. In fact, this makes it an ideal addition to sensual massages as well. It's also simple to operate, with 'up' an 'down' arrows that let you scroll through different vibration patterns, and the '+' and '-' buttons letting you control the intensity of vibrations. To activate the sound-responsive mode, you just press the 'up' and 'down' buttons at the same time for 3 seconds. There is an 'instant off' feature as well as a travel lock which is very handy. Really, what can't SIRI™ 2 do?