Best Year Ever For LELO At XBIZ Awards
Well, what a way to start 2015! We at LELO are all very proud and excited by the honors we have received at both the annual XBIZ Awards as well as at the inaugural Sexual Health Expo (SHE) Awards, both held in Los Angeles, California, last week.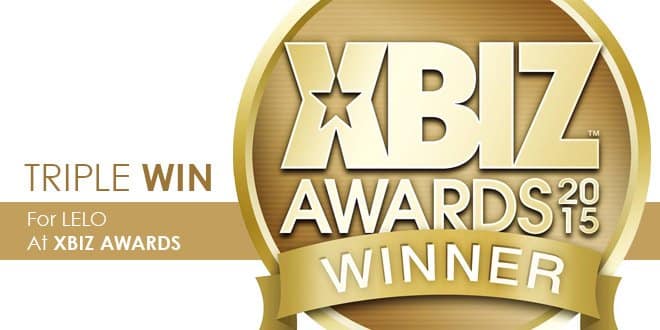 2015 was our most successful year at the XBIZ Awards, as LELO picked up more prizes than any other brand and won in three major categories: Luxury Toy/Line of the Year, Sex Toy of the Year – Powered, and the most prestigious Pleasure Products Company of the Year.
Pleasure Means Prizes

The LELO product singled out for the Luxury Toy/Line of the Year award was oral sex simulator ORA 2™, further cementing the ORA line's reputation after last year's Cannes Lions Award for Product Design. The 2015 XBIZ Awards also recognized HULA BEADS™ as the Sex Toy of the Year – Powered, proving that XBIZ is as dedicated to innovation and quality as we are ourselves. You can read more about ORA 2™ here, and read a comparison of HULA BEADS and LYLA here.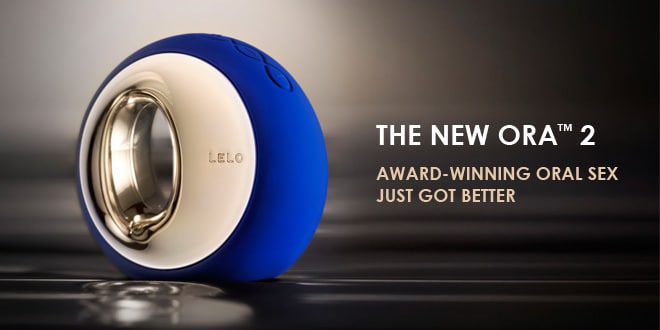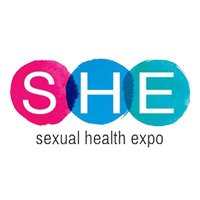 And there was more good news for us at LELO. The first ever SHE Awards were hosted by sex educator Reid Mihalko and honored the very best products distinctly designed for sexual health, as well as products that improve sex for couples and oneself. Winning the award for Best Luxury Sex Toy was PINO™, our most lavishly packaged and presented couple's ring ever. We are truly honored to have this product recognized by such an authoritative group.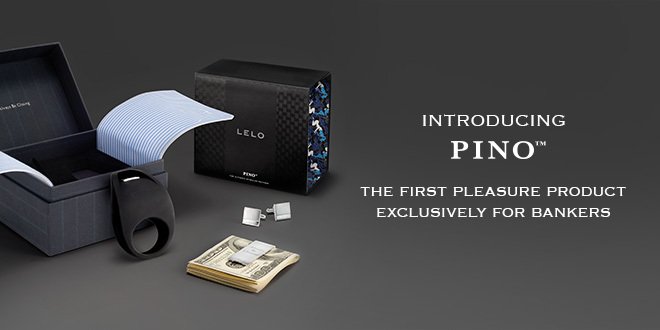 We are proud to have brought such well-regarded, high quality pleasure products to you, our customers, and even more excited about the new things to be accomplished this year!