An Illustrated Guide to the Top 5 Handcuffed Sex Positions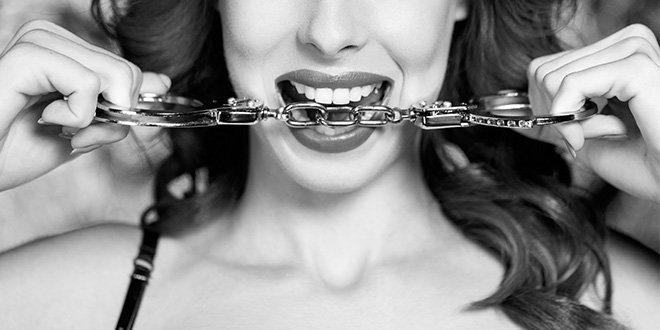 Handcuffs, be they silken and luxurious or plastic and fuzzy, are many people's first introduction to bondage play. Whether you've since become more advanced, or are just looking ...
Mistakes We All Make in Bed (And How to Avoid Them)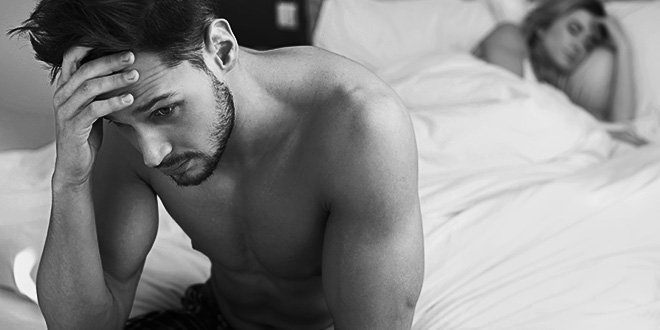 If you're expecting to find particular a blow job technique or sex positions in this article, we're sorry; all of those small details are completely based on personal ...
Terms of Entanglement: A BDSM & Kink Glossary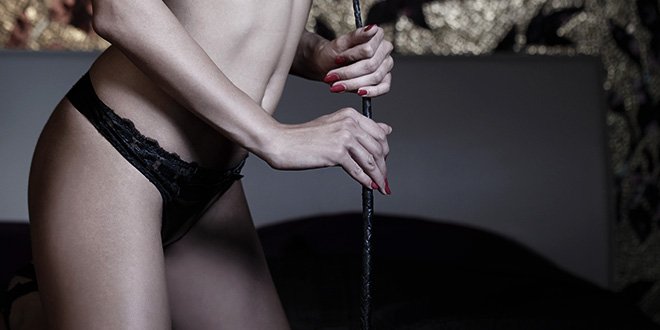 The world of kink can be a little intimidating to curious beginners, even before you get inundated with all sorts of new terms, slang and acronyms. Below, we've ...
Our Best Rabbits Vibes and Love Eggs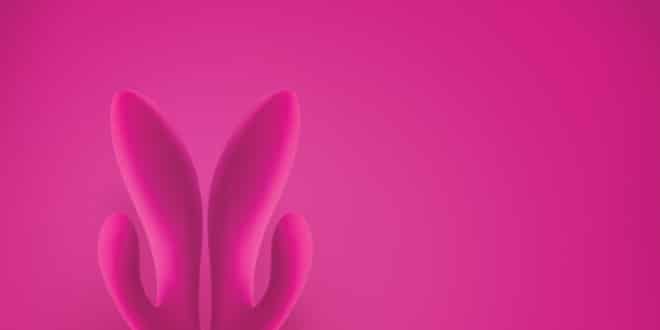 Spring is in the air, and we'd like to add some spring to your step with LELO's best rabbit-style vibrators and vibrating eggs. Don't see the connection? You ...
The 5 Sexiest Ways to Put a Condom on Your Partner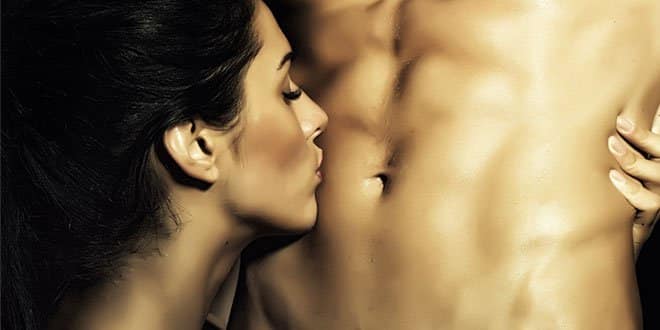 Condoms are sometimes looked at as an inconvenient necessity rather than a sensual part of your sex life ― but is that fair? There are plenty of reasons ...
How to Choose Between LOKI, LOKI Wave & BILLY Prostate Massagers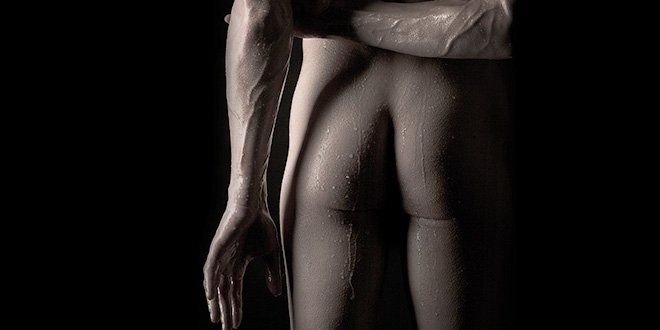 If you're one of the many people curious about incorporating prostate massage into masturbation or coupled sex, you might be having trouble deciding which prostate massager is perfect ...
Main Showroom:
170 Upper Bukit Timah Rd
#03-58 BUKIT TIMAH SHOPPING CENTRE
Singapore 588179
We are a 3 minute walk from Beauty World MRT Station. Pick-up from this station is possible. Contact us to arrange.
Telephone/SMS: (+65)9637 8109
Email: frankie@lelo.com.sg
Prices listed are ex-Singapore.
For International Sales, please email for a custom quote in US$/Euro: frankie@lelo.com.sg
For Wholesale enquiries, please email: frankie@lelo.com.sg
Purchase genuine LELO products from our Showroom with peace of mind and warranty.
For Lingerie, please visit www.agelesscreation.com