The 5 Sexiest Ways to Put a Condom on Your Partner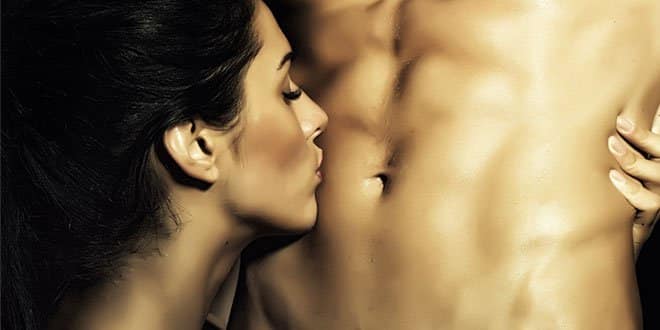 Condoms are sometimes looked at as an inconvenient necessity rather than a sensual part of your sex life ― but is that fair? There are plenty of reasons ...
How to Choose Between LOKI, LOKI Wave & BILLY Prostate Massagers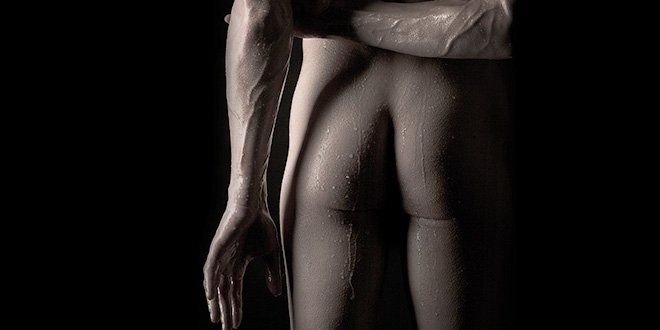 If you're one of the many people curious about incorporating prostate massage into masturbation or coupled sex, you might be having trouble deciding which prostate massager is perfect ...
At the Back of Your Mind: Anal Pleasure through Oral Sex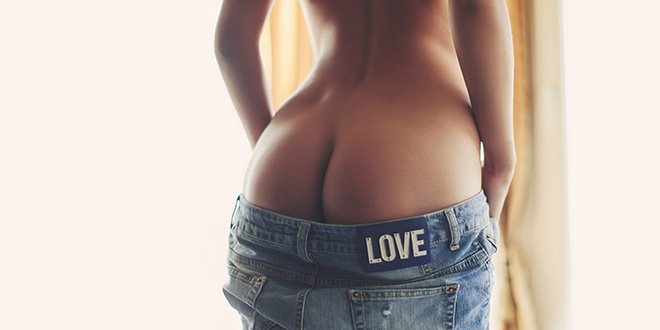 This year is predicted to be the year of the broken taboo, particularly as it pertains to exploration of anal pleasure. Outdated stigmas and assumptions are being shed ...
Paying Lip Service: Top 4 Cunnilingus Techniques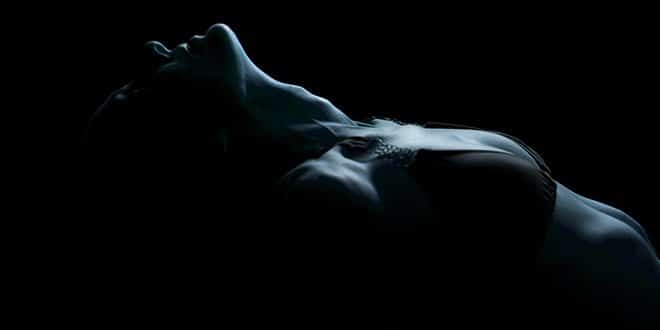 Our previous findings about oral sex, both from our oral sex mini survey and through the LELO Global Survey, have revealed some interesting (but perhaps not so surprising) ...
Lending a Helping Hand: How to Give the Perfect Hand Job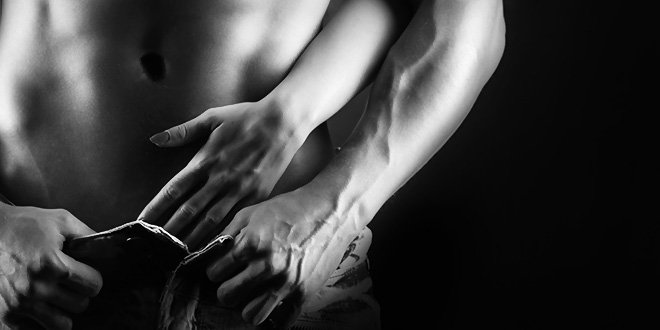 After creating our guide to male masturbation, we heard from several readers wanting more instruction on how to use these common methods on their partner. Handjobs might be ...
Polishing Your Skills: Methods of Female Masturbation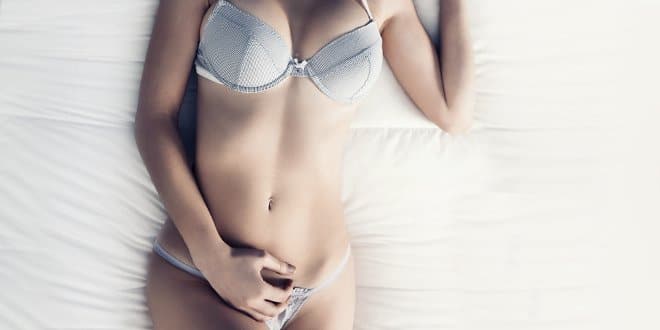 After our article focusing on methods for male-bodied masturbation, we received a lot of feedback asking how women masturbate. Female masturbation (that is, masturbation for female-bodied people) is ...
Main Showroom:
170 Upper Bukit Timah Rd
#03-58 BUKIT TIMAH SHOPPING CENTRE
Singapore 588179
We are a 3 minute walk from Beauty World MRT Station. Pick-up from this station is possible. Contact us to arrange.
Telephone/SMS: (+65)9637 8109
Email: frankie@lelo.com.sg
Prices listed are ex-Singapore.
For International Sales, please email for a custom quote in US$/Euro: frankie@lelo.com.sg
For Wholesale enquiries, please email: frankie@lelo.com.sg
Purchase genuine LELO products from our Showroom with peace of mind and warranty.
For Lingerie, please visit www.agelesscreation.com